Regional Youth & Junior racing for this coming season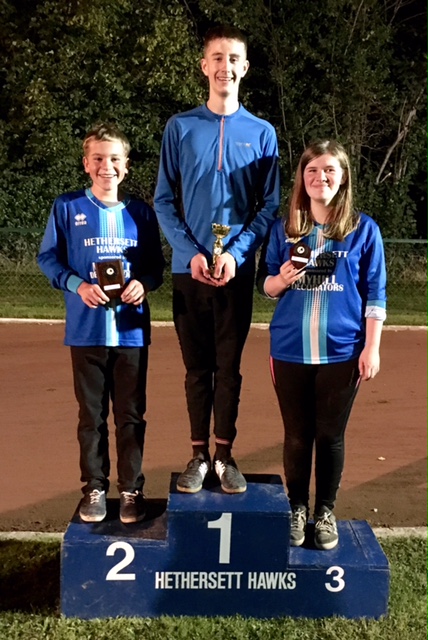 The youth and junior commences Saturday, 7th April, age groups are U8 & U10 (Little League) and U12, U14, U18 and Girls (Youth & Junior)
All riders to be booked in by 11.30am in the morning.
Under 8 & Under 10 riders need to arrive at 11.30 for a midday start.
Under 12, Under 14, Under 18 and girl riders need to arrive by 1pm latest for a 1.30 start
Seniors & vets need to arrive and be booked in by 2.30pm.
Note this also counts for South East & Eastern Grand Prix series which also includes Seniors & Vets.
Remember ages are as at 1st January 2018.
Any entrants not having bikes or shirts will need to organise on Tuesday Club Night.
Come on Hawks! Lets bring some trophies home!