Hawks update!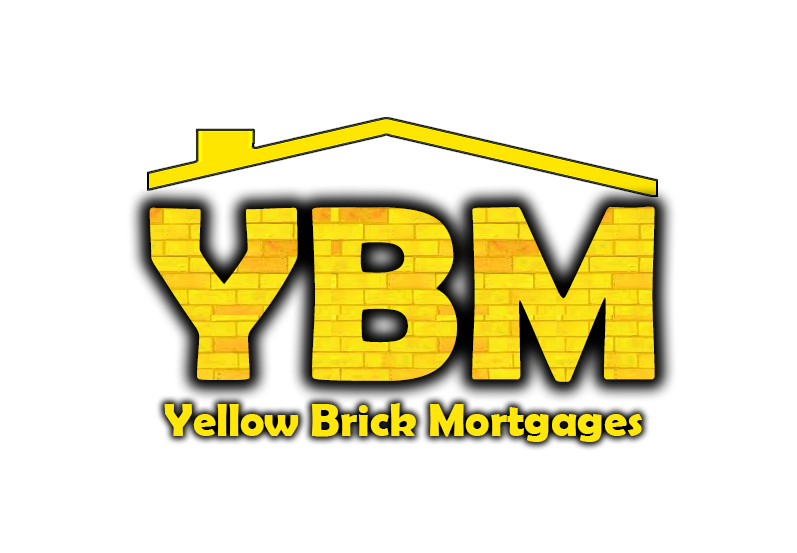 HETHERSETT HAWKS / YELLOW BRICK MORTGAGES took their "B" team to East London for a challenge match to support the Londoners in their quest to rebuild after dropping out of the League this season. New team manager David Adams will be pleased with the team's effort and attitude with Charlie Lyth, fresh from the Great Britain Junior Academy at Leicester the day before, outstanding dropping just two points. The other young prospects – Paul delaiche and Daniel Longlands – also scored well. Rider of the match award went to George Larter-Dixon who rode brilliantly throughout with little reward.
EAST LONDON 82 HETHERSETT B 78
C.Lyth 22 D.Longlands 17 P.Delaiche 16 N.Longlands 10 D.Adams 8 G.Larter-Dixon 5
There were wins for Charlie Lyth (Under-16) and MacKenzie Loombe i(under-14) in the first Norfolk GO-RIDE event at Harford Park. Henry Adderson made his competitive debut in the Under-9s.
This Saturday several Hawks will be at Ipswich for the first round of the British Youth & Junior League while on Sunday the Hawks' A & B teams take on champions Ipswich at the Memorial Playing Field (2 p.m.) in their opening South-East & Eastern League match.
The latest Go-Ride table can be seen in the Hawks Results tab:
https://www.hethersetthawks.co.uk/results/go-ride-and-senior-series/