Hawks & Wonky Wheels Community Bicycle Workshop!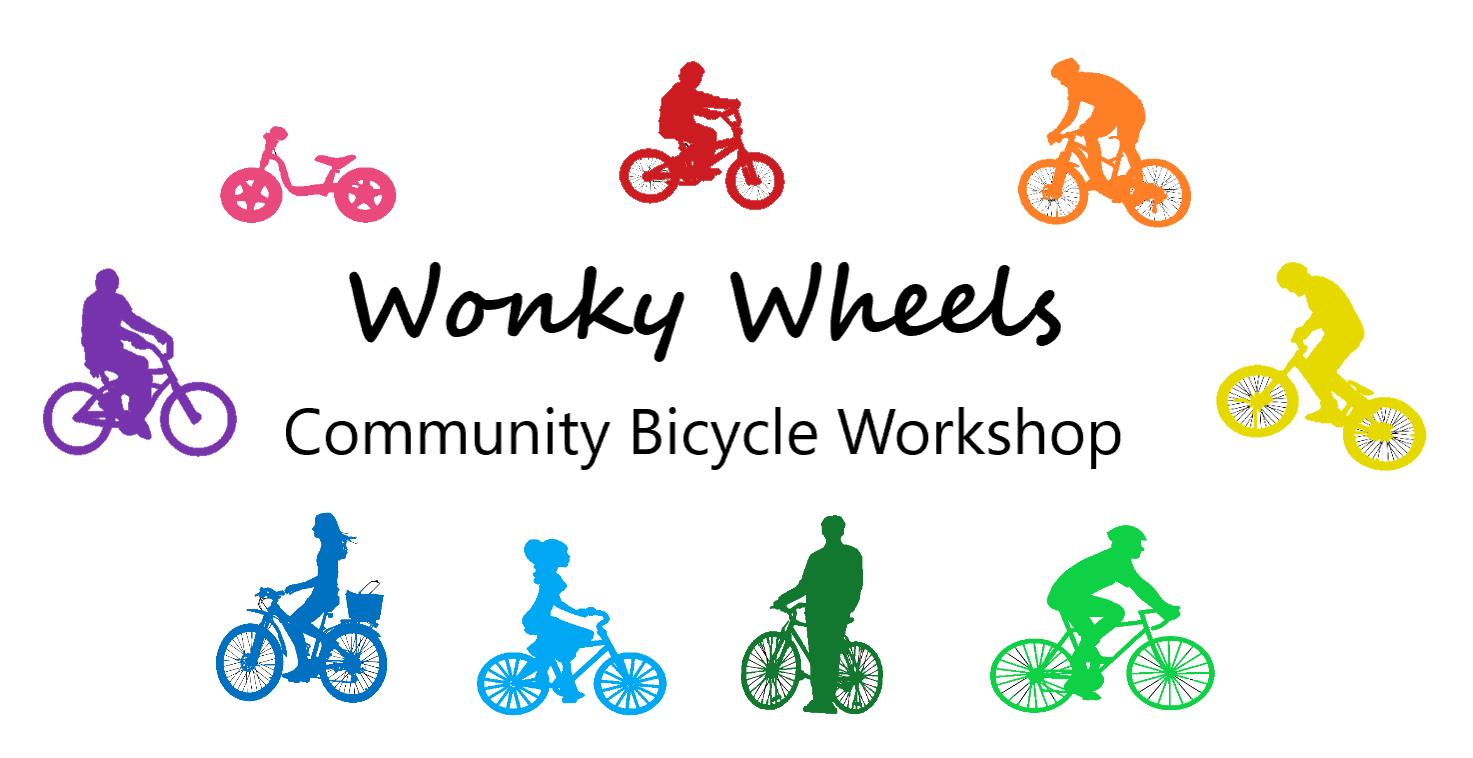 We want to introduce you to an exciting new initiative planned for Hethersett. Wonky Wheels Community Bicycle Workshop is aiming to launch in 2021! http://WWW.wonkywheels.org
Led by the Hethersett Memorial Playing Field Trust, supported by the Hethersett Hawks Cycle Speedway Club, Hethersett Croquet Club, and run by volunteers, we are aiming to create a new community hub that allows locals to access free workshops for all ages. These workshops will teach you how to maintain and repair your bicycles and stay safe on the road.
We will also be opening up regularly for the community to drop in and fix their bikes by using our tools, equipment, and spares that they may not have readily available at home.
Finally, we will be fixing up old bikes and donating them to local community members who may not otherwise be able to access a bicycle.
We are thrilled to have been selected by Aviva to be part of the Aviva Community Fund, and are asking for your support to get this initiative off the ground to benefit the local community.
We would love it if you could do one or more of the following:
Visit our Aviva Community Fund Page below and gain an insight into what we are wanting to achieve.

Share the page with your contacts to help spread the word and raise the profile of the cause

If you or someone you know works for Aviva

, ask them to donate their Community Fund credits to our cause (it doesn't cost them anything!)

Donate!

Anything you can spare will help get this off the ground

If you or someone you know runs a business and would like some low cost advertising at the Cycle Speedway Track then get them to select a corporate reward when donating

Consider volunteering. A great way to spend some of your spare time! Contact us through the Aviva Community Fund Page below
Thanks for your support, and getting behind a project that benefits your community. We look forward to seeing you there!
https://www.avivacommunityfund.co.uk/wonkywheels