HSBC Go-Ride dates announced!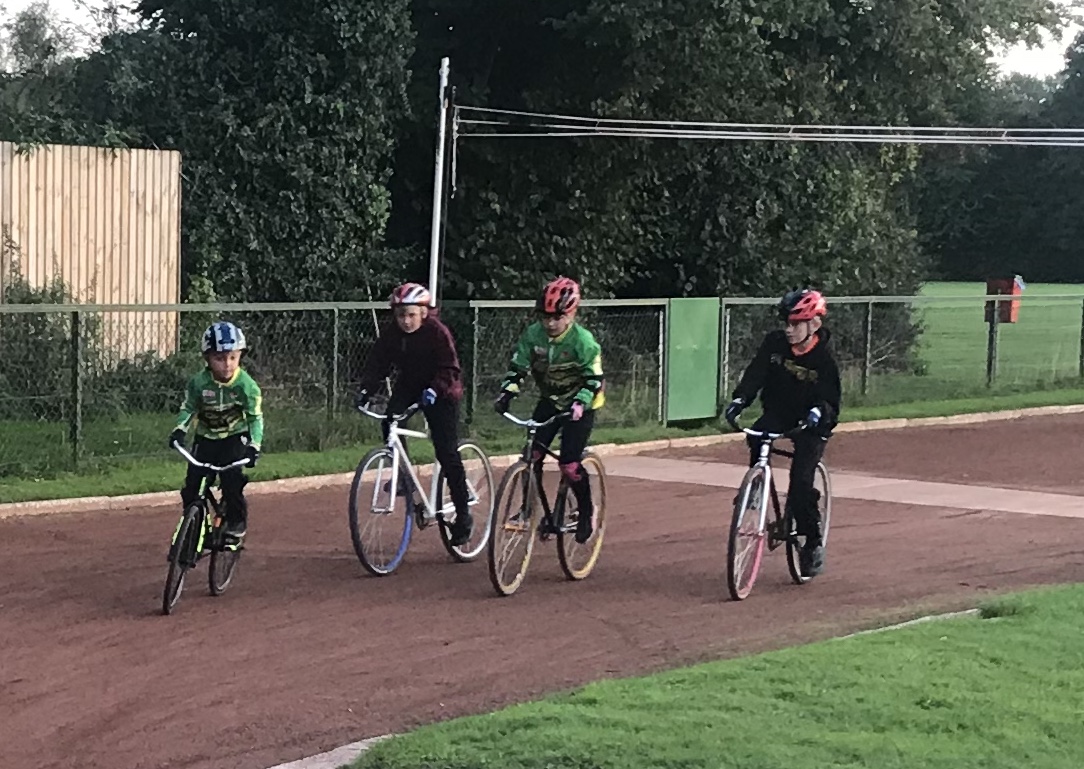 HSBC UK Go-Ride Racing is British Cycling's entry-level competition programme, which offers local competition for novice cyclists under the age of 16. We encourage all riders that attend Club Nights to enter as many rounds of the competition as they can! The 6 rounds of the Norfolk Go-Ride competition are all on a Wednesday, starting at 7pm :
Round 1 – Harford Park – March 27th
Round 2 – Hethersett – April 17th
Round 3 – Harford Park – May 8th
Round 4 – Eaton Park – May 29th
Round 5 – Spixworth – June 19th
Round 6 – Hethersett – July 10th
Categories: Under 8, under 10, under 13 and under 16. There will also be a Grand Prix for seniors. Cost £1 per round, best 5 rounds count.
It's a great chance to represent the Hawks, get some extra racing experience and try out the 4 different cycle speedway tracks in Norfolk!
There are a range of prizes awarded including certificates, medals, wristbands and trophies.
If you interested let us know! As the races are all on a Wednesday, speak to us at Club Night on the Tuesday we can arrange for you to borrow a bike, team shirt and equipment if needed.