John Rutherford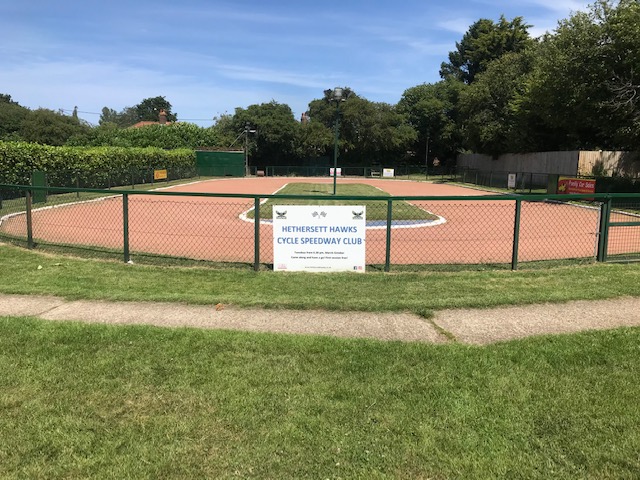 The club has been advised of the death of John Rutherford who played a big part in promoting the club in the 1980s.  John was a youth leader in Kesgrave so knew cycle speedway with the local club at the then WMCC Field. He moved to become the full-time leader at Wymondham Youth Centre and led the community of local youth groups of which we were one.
We gave a talk at the Youth Centre and from that John instigated a team from the Club and they raced under our umbrella for a number of years with their riders integrating into our club.  He was responsible for introducing the sport to Dave Allen and Martin Browne, both of whom were top riders in Norfolk and whose parents became dedicated volunteers at our Club.  Also joining through that route was Rodney Burke who is still with the Club today.
John kept in touch over the years and attended the odd event. Our thoughts are with his friends and family.