Next round of Norfolk GO-RIDE at Harford Park – August 29th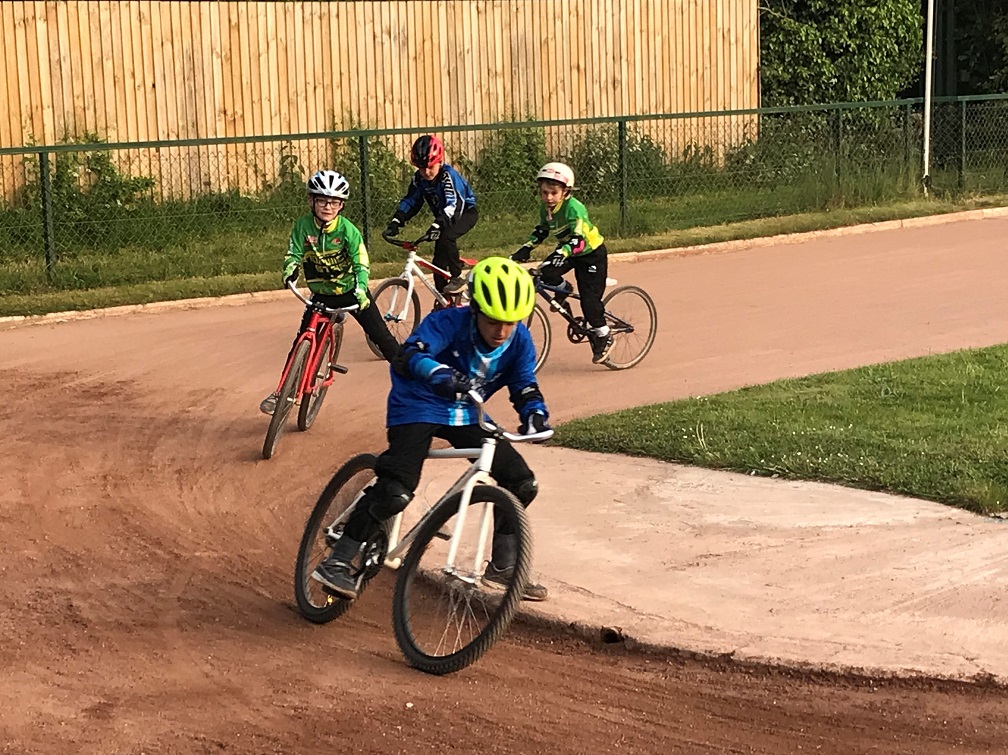 Round 5 of the Norfolk GO-RIDE is on Wednesday, 29th August at Harford Park. Sign on by 6.45, racing starts at 7pm.
The HSBC UK Go-Ride Racing is British Cycling's exciting entry-level competition programme, which offers local competition for novice cyclists under the age of 16, helping young people to make a gradual transition into competitive cycling. There are a range of prizes awarded including certificates, medals, wristbands and trophies.
Age groups – GO RIDE Under-8,Under-10, Under-13, Under-16, Grand Prix – Seniors
Cost £1 per round
6 Rounds – Best 5 rounds to count
No BC Licence required
Don't forget, it's Club Night as usual on Tuesday, 6.30pm – and every Tuesday until the clocks change in October! Memorial Playing Fields, Hethersett. First session free, then £1 a session. Bike and equipment can be provided, wear long-sleeved top and long trousers.