Norfolk Community Foundation support the Hawks!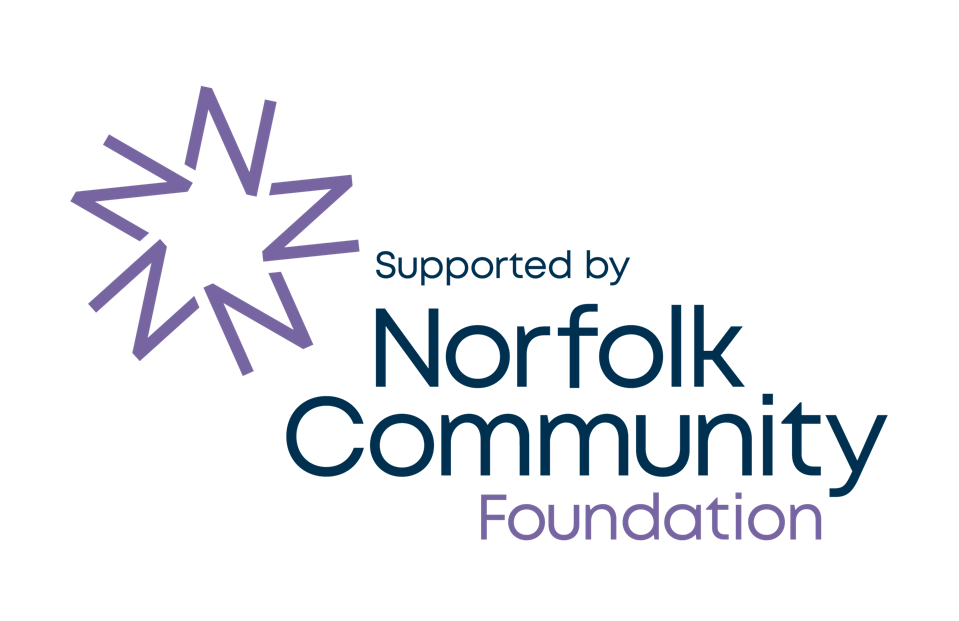 Hethersett Hawks CSC has been awarded £2021 of funding from Norfolk Community Foundation through the Made by Sport Fund which will go towards levelling and concreting the pits area and surrounds of our track, making it safer and more accessible for riders and visitors to the track.
Norfolk Community Foundation is an independent, registered charity that bridges the gap between those in need and those who can help. As part of a national movement of Community Foundations, Norfolk Community Foundation is working together with local philanthropists to make a difference to lives in Norfolk. www.norfolkfoundation.com
Jenny Bevan, Head of Programmes, said: 'Norfolk Community Foundation is delighted to support this much needed project that will make a real difference in the community. We wish them every success with their work.'
This is one of many track improvements planned for the coming year. In just over a month, we aim to raise more funds with our 'Pedal to Paris' 24-hour event to enable the building of Hethersett Hawks new 'Nest'. It will provide much-needed facilities for our growing club, plus a space to house the popular Wonky Wheels Community Bicycle Workshop.
Starting on Saturday 26th at 3pm, ending at 3pm on Sunday 27th June 2021 we need as many people as possible to contribute to completing over 12,000 laps of our track! By riding continuously for 24 hours we aim to cover the equivalent distance of Hethersett to Paris – the finish of the Tour de France. That's 381 miles in total in 24 hours!
The event is broken down into 30-minute slots – book as many slots as you feel is a challenge for you! The more you ride, the more you will raise! Ride with your friends and family – no need to use a speedway bike, they can use their own! Do something different and memorable, ride overnight! Be there for the dawn chorus!
Click on the link to find out more and sign up for a 30-minute slot and have an adventure on a PEDAL TO PARIS! https://www.hethersetthawks.co.uk/pedal-to-paris/
Once again, thanks to Norfolk Community Foundation for helping us on this journey!