Norfolk GO-RIDE & Senior GP series dates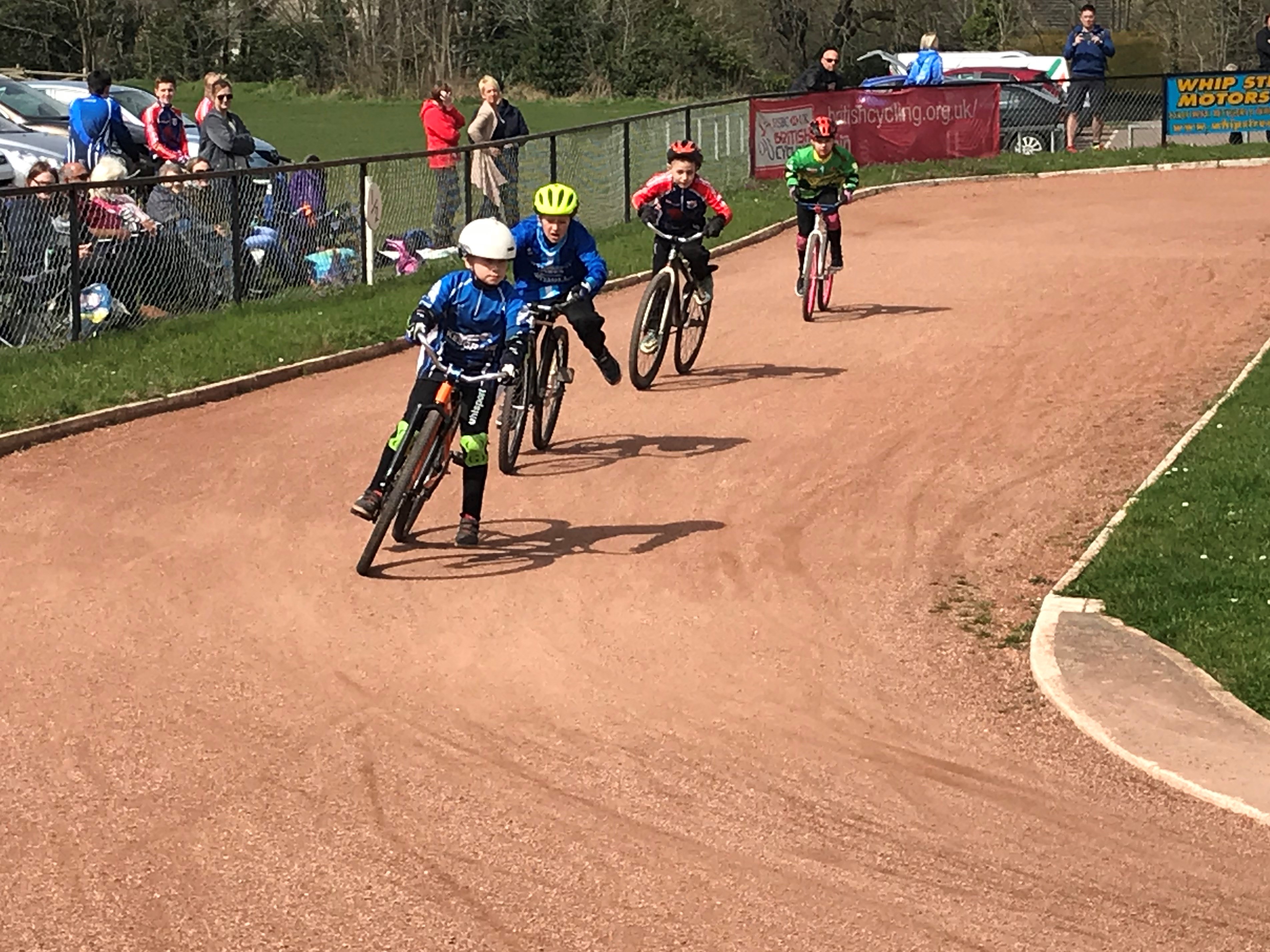 The HSBC UK Go-Ride Racing is British Cycling's exciting entry-level competition programme, which offers local competition for novice cyclists under the age of 16, helping young people to make a gradual transition into competitive cycling. There are a range of prizes awarded including certificates, medals, wristbands and trophies.
The HSBC UK Go-Ride Racing series has now been arranged –
Wednesdays at 7 p.m.
Age groups – GO RIDE U10 U13 U16  GP – Seniors
Cost £1 per round
6 Rounds – Best 5 rounds to count
NO BC Licence or match levies required
May 23        Hethersett
June 13        Harford Park
July 11        Eaton Park
August 1    Eaton Park
August 29    Harford Park
September 12    Hethersett